Orange County Business Journal Recognizes Promotional Fulfillment Services, Inc.
Published by OCBJ on February 28, 2011 page A-66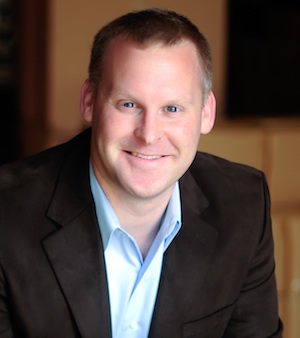 Daniel Barnett, Founder & CEO
Dan Barnett founded Promotional Fulfillment Services, Inc. (Promofill), a Third Party Order Fulfillment, Marketing and Warehousing Services Provider in 2006. Starting the company with just 1,000 sq. ft. of warehouse space, PROMOFILL has since outgrown two larger facilities and now occupies a 42,000 sq. ft. distribution center.
PROMOFILL services clients are of all sizes ranging from small e-commerce merchants to large Fortune 100 companies. Key clients and distribution channels include Amazon, eBay, HBO, Overstock.com, P&G, Trader Joe's and Wal-Mart to name a few.
As CEO of the company, Barnett guided the company through double-digit growth in each of its first four years fo business with 300+% growth in 2008. In 2009 and 2010, PROMOFILL ranked #15 and #40, respectively, in Orange County's Fastest Growing Private Companies. On pace to double revenue in 2011, Barnett anticipates the company making that list yet again for 2011.
About Promotional Fulfillment Services, Inc.
Promotional Fulfillment Services, Inc. "PROMOFILL" is a leading provider of marketing support and supply chain services. Core competencies include integrated order fulfillment, marketing logistics, warehousing and e-commerce platforms. Solutions utilize innovative technology and a comprehensive supply chain design that reduce expenses, increase scalability, and allow corporate assets to focus on core objectives. Based in Orange County, California, PROMOFILL serves a wide variety of businesses and non-profit organizations on local and national levels. For more information on PROMOFILL, visit www.promofill.com or
contact us
.